Westlands Water District
Westlands Water District is recognized as a world leader in agricultural water conservation and is committed to habitat restoration to protect at risk species. Westlands has served the farmers and rural communities on the west side of Fresno and Kings counties for more than five decades. As stewards of one of California's most precious natural resources, Westlands continually invests in conservation, and champions farmers deploying innovative irrigation methods based on the best available technology.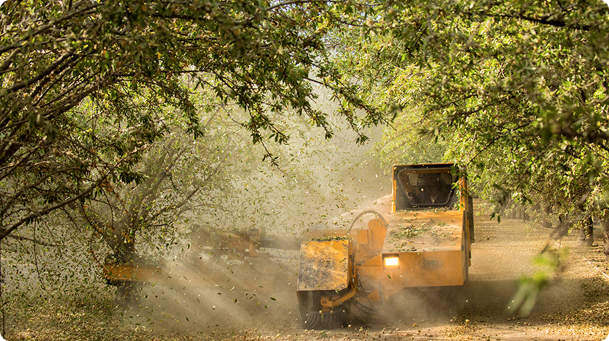 Water Stewardship and Delivery
Westlands receives water from the Central Valley Project, which is operated by the U.S. Bureau of Reclamation. The District's water distribution system is comprised entirely of buried pipeline (approximately 1,100 miles of pipe) and is outfitted with over 3,000 water meters. Westlands continually invests in this sophisticated system, which measures every drop of water and minimizes losses caused by seepage and evaporation. Westlands is among the few, if not the only, agricultural water agencies in the United States that distributes water through an entirely enclosed system.
Conservation and Habitat Restoration
Westlands has collaborated with federal, state, and other public water agencies on numerous projects that have opened and restored thousands of acres of wetlands for the benefit of at-risk fish species, improved instream habitat and flow for the protection of fish, and improved water quality in the Delta. In October 2020, in partnership with the Department of Water Resources, Westlands completed the Lower Yolo Restoration Project as part of the state of California's EcoRestore initiative.
Westlands' Economic Impact
Farmers in Westlands rank among the most productive and water efficient in the world. Approximately 60 different high-quality, nutritious crops are produced by these farmers for the fresh, dry, canned, and frozen food markets, domestically and abroad – producing crops with a value of $2 billion and generating more than $6 billion in farm-related economic activity each year, supporting nearly 60,000 jobs, and benefitting local communities in the San Joaquin Valley and across the state.
Water delivery and irrigation.
Westlands' conservation practices.