Westlands Water District is committed to providing current and accurate information to our water users and to the general public. Our Public Affairs staff are available to answer questions and provide information. News releases, monthly newsletters, and our blog "Food for Thought," are provided below. Media inquiries please email at media@wwd.ca.gov; all other inquiries please contact Public Affairs at 559-241-6233 or by email at pubaffairs@wwd.ca.gov.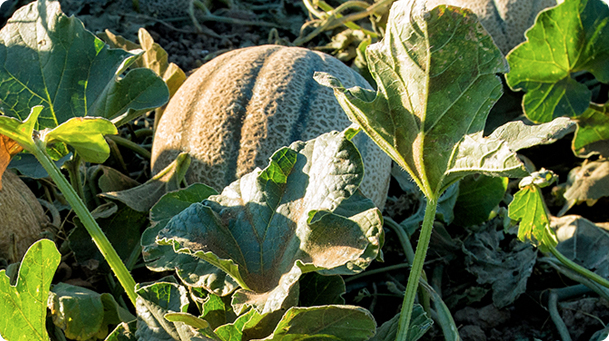 News Releases & Statements
Westlands Water District provides regular updates on District activities, legislative updates and news. Press releases are organized below by subject matter and by date.
Op-Eds and Letters to the Editor