Notices are provided to landowners and water users providing detailed information on Westlands' news and activities. Notices are updated monthly or more often as needed.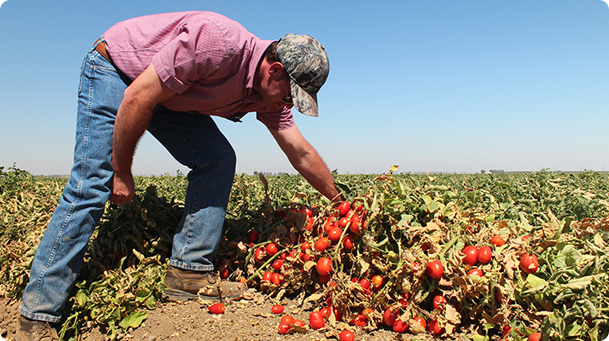 Request for Proposals
Annual Coating of Steel Regulating Tanks

Westlands Water District is requesting bids for construction to complete the annual painting project at one (1) District steel regulating tank located on the west side of the San Joaquin Valley. The painting contract will include the surface preparation and painting of all interior and exterior surfaces of the 18R-A Steel Regulating Tank. The Project is scheduled for September and November 2021. The pre-bid conference is scheduled for August 24, 2021 at 10:00 am. Proposals are due by September 9, 2021 at 5:00 pm. The notice inviting bids, instructions to bidders, and bid forms can be obtained below.
Landowner Notices
---
Unclaimed Monies