Westlands Water District actively engages the community with educational activities to increase awareness of water issues and foster relationships with schools and organizations within the District area.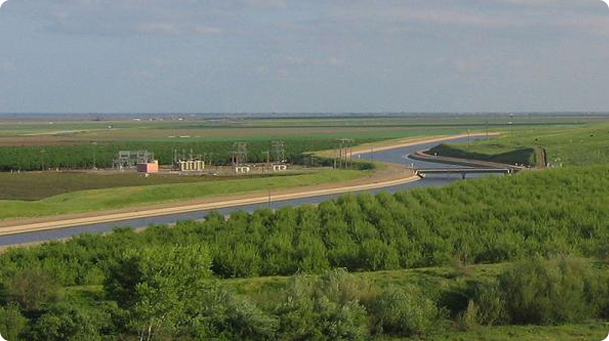 Community Engagement
Scholarships
Westlands awards ten scholarships annually to college-bound seniors from local west side high schools in Avenal High School, Coalinga High School, Firebaugh High School, Hanford Joint Union School District High Schools, Lemoore High School, Mendota High School, Riverdale High School, and Tranquillity High School. The winners are selected through an application process and essay. Each winner receives $1,000 paid in their name to the college of their choice.
2021 Scholarship application deadline is May 21, 2021.
All applications MUST be either hand delivered or postmarked by the deadline indicated above. No late applications will be accepted. If you have questions, please contact Public Affairs at pubaffairs@wwd.ca.gov.
Tours and Events
As part of its comprehensive water education program, Westlands also hosts interactive tours of the west side and participates in several community events. To enhance the public's awareness of agricultural and water-related issues, Westlands Water District provides informational presentations. These presentations provide a public service to the community and help establish open communication between Westlands and local schools and organizations.
Interested in receiving a tour of the District? Contact the public affairs office at pubaffairs@wwd.ca.gov or (559) 241-6233