Since its formation in 1952, the mission of the Westlands Water District has been to provide timely, reliable and affordable water services to landowners and water users in western Fresno and Kings Counties. These water services include the sustainable management and delivery of water supply, as well as the provision of ongoing education, advanced technology and innovative methods for environmental conservation.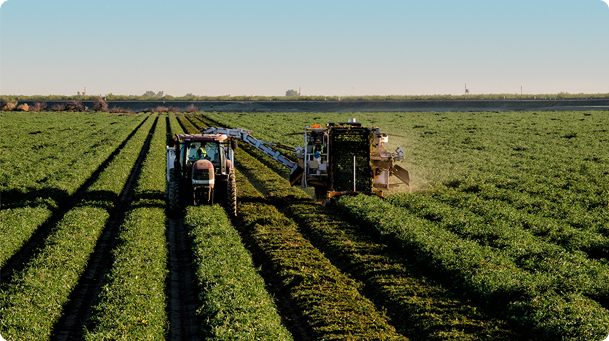 Westlands' dedication to the communities and farms dependent on water deliveries and commitment to the preservation of its federal contract has led to the acquisition of additional water necessary to meet these needs. To support this mission, Westlands has adopted the following goals:
Preserve and restore the federal contract water supply.
Obtain supplemental water supplies through short and long-term purchases and transfers.
Develop a process to examine the various options available for the purposes of supply enhancement and drainage mitigation.
Support timely construction of cost-effective facilities to enhance the quality and reliability of water supplies.
Conduct the maintenance, operational and administrative functions of Westlands in an efficient and effective manner.
Implement and maintain an effective Water Conservation program by providing growers with accurate and current information and technical assistance to aid with water management planning.